Seminars etc.
Instructors
Course Descriptions
There are no CEUs/CNEs offered by Gaetano Tassone at this time.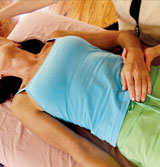 The BodyTalk System allows your BodyTalk practitioner to properly and professionally address your needs in a totally safe, holistic way that does not involve drugs, surgery, or extraordinary costs.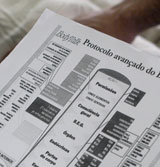 BodyTalk is taught in nine languages and in more than 35 countries.