Seminars etc.
Instructors
Course Descriptions
There are no CEUs/CNEs offered by Gaetano Tassone at this time.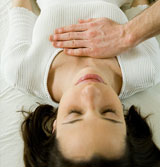 The BodyTalk System encompasses all the aspects of Mind/Body Balance.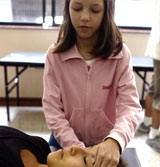 The BodyTalk System stimulates your body's innate ability to heal itself at all levels and anyone can learn the basic techniques taught in the Access Class.