Seminars etc.
Instructors
Course Descriptions
There are no CEUs/CNEs offered by Karen Best at this time.
Spotlight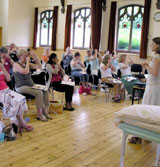 An Access class in the UK. One six-hour class is all that's needed to learn a basic health maintenance routine that can be used for a lifetime!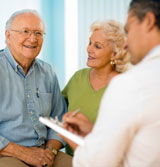 The BodyTalk System enables you to comprehensively explore the big picture of health care, outlining the client's health challenges in a systematic and thorough fashion.