Video - Cortices How To
About
Dr. John Veltheim, BodyTalk Founder, describes and demonstrates the Cortices Technique, which balances the brain and stimulates the body's self-healing potential.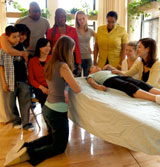 The BodyTalk System is safe, has a scientific basis, develops creative and intuitive skills, and is fun for the whole family.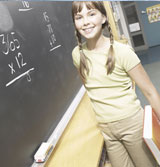 The BodyTalk Access techniques are specifically designed to stimulate balanced brain function and can improve children's learning abilities.