Video - Blowing Fuses
About
CBI Jennifer Stelly speaks about BodyTalk's ability to help reset our systems.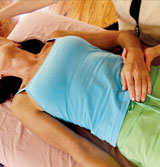 The BodyTalk System allows your BodyTalk practitioner to properly and professionally address your needs in a totally safe, holistic way that does not involve drugs, surgery, or extraordinary costs.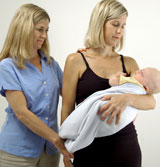 You're never too young to receive the benefits of a BodyTalk session.