Dr. John Veltheim
Co-Founder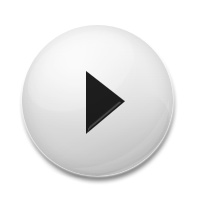 Click to watch a short video clip

Dr. John Veltheim is a chiropractor, traditional acupuncturist, philosopher, and teacher. Born in Australia, John was a martial arts instructor for 10 years and has a long history of involvement in human potential studies. He has served as a board member for the Chiropractic, Naturopathic and Acupuncture professions in Australia. John wrote the curriculum and served as the Principal of the Brisbane College of Acupuncture and Natural Therapies for five years and was Chairman of the Federation of Australian Acupuncture Colleges.
His extensive post graduate studies have included applied kinesiology, bioenergetic psychology, osteopathy, sports medicine, counseling, comparative philosophy and theology. John developed the Mindscape system as a tool to enhance the functioning of the mind. He also developed a system of lymphatic drainage and rehabilitative acupuncture. John has written nine books on Acupuncture, Reiki, and BodyTalk and has specialized in incorporating dynamical systems theory into the medical model and energy medicine.
John and co-founder Esther (who developed the Breakthrough system) have been lecturing internationally for nearly 30 years teaching Mindscape, Breakthrough, Reiki, Advaita philosophy, BodyTalk and life sciences.
Esther Veltheim
Co-founder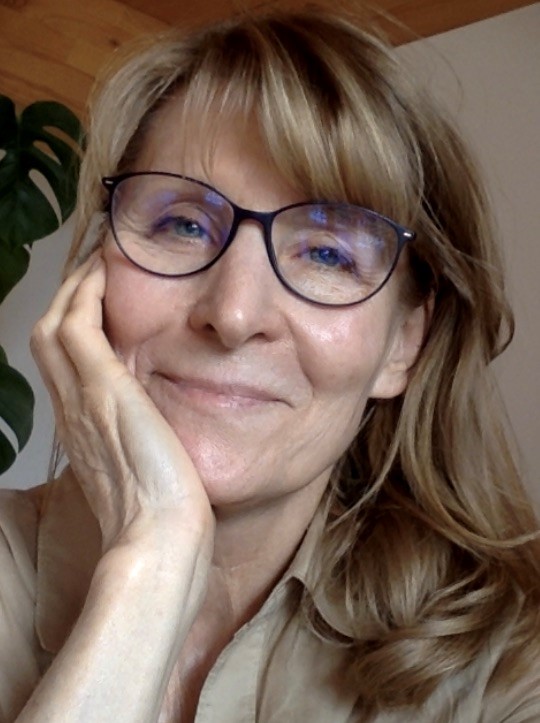 Esther is the developer of the BreakThrough System, a dynamic process of self-inquiry and one of the key Life Science courses taught under the umbrella of the IBA. Esther conducts advanced workshops in BreakThrough, both internationally and in U.S.A. She also runs ongoing Instructor Training programs for BreakThrough.
Esther is the author of Beyond Concepts — the seeker's guide to nowhere and Who am I — the investigation of who you are NOT.