Successful Book Launch in Chicago
Printed from http://www.bodytalksystem.com//learn/news/article.cfm?id=372 on Jan 27, 2022.
Jun 06, 2008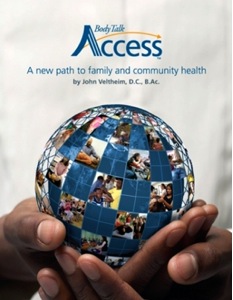 On Thursday night, John Veltheim officially launched his new book, BodyTalk Access: A new path to family and community health at a public talk and booksigning event at Transitions BookPlace in downtown Chicago, Illinois. More than 120 people showed up – and the vast majority purchased a book for John to sign. The BodyTalk Access book has arrived from the printers ready for distribution. We have already sold 2000 copies, and are ready for more orders!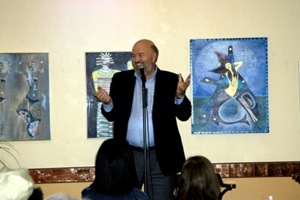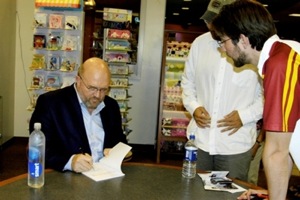 Print this Article |

Facebook |

Twitter