Lawrence Palmer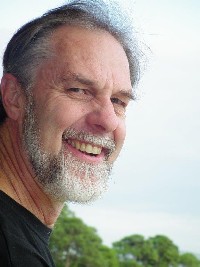 Mr. Lawrence Palmer
Quantum Touch, CBP
Clinic
3 Jung Crescent
New Germany
Durban, ZN
South Africa
Phone: 0833789093
palmerl38@gmail.com

Biography
Lawrence (nickname Jody) developed a passion for complementary health care through personal and family needs.

His BodyTalk journey started in May 2007 when he did the BodyTalk Access course. He qualified as a CBP in September 2008.




BodyTalk Courses:
BodyTalk Access
BodyTalk: Fundamentals
BodyTalk : Fundamentals Integration
BodyTalk: Principals of Consciousness
BodyTalk: Bio-Dynamics
BodyTalk: Macrocosmic BodyMind
BodyTalk: Matrix Dynamics
BodyTalk: Lymphatic Drainage & Applied A & P

Finding Health: Mapping the Healing Process
Structural Integration for BodyTalk
Fascial Balancing Fundamentals Level I

Free Fall 1
MindScape
Advanced MindScape
PaRama BodyTalk Unit 1 and Practical
BodyTalk for Animals

BodyTalk is truly a revolutionary approach in health care. The results seen in the clients are amazing, and it is a humbling experience watching clients blossom and grow after each session.