Doreen A. Rice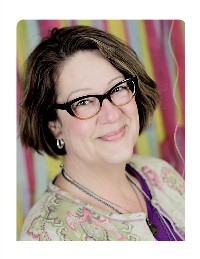 Doreen A. Rice
NCLMT, CBP, Par. BP, CBP, Parama BP
Clinic
300 N. State Street

Chicago, IL 60654
USA
Phone: 312-560-1551
darbodytalk@yahoo.com

Biography
I have been a Certified BodyTalk practitioner since December of 2004. I started my BodyTalk education in late 2002. I feel that once one is involved in BodyTalk, learning, growing, balancing on all levels .... it is an awareness that can not be turned "off" or denied.
I am a Nationally Certified, Licensed Massage Therapist.
I have participated in Modules 1,2,3,4,6,7,9, the Right Brain Practical, PaRama BreakThrough 1, PaRama BreakThrough 2, FreeFall and enrolled in PaRama College. I have also taken Mindscape and Manual Lymph Drainage and am a Reiki practitioner.