Joan Tettman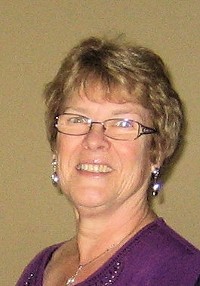 Biography
Joan is a retired school teacher, having taught music and grades K-8 for 35 years. In her later teaching years she was introduced to Educational Kinesiology, studying and applying its principles with her students.

In her retirement, high priority has been given to spending time with her two grandchildren, who have been diagnosed with several health challenges. In 2009 a friend introduced Joan to BodyTalk through an Access course. Wanting to be able to support her family's health, she continued by taking the Fundamentals Course (then Modules 1 & 2). Experiencing major improvements in the healing of her own food intolerances, she was encouraged to continue learning, and became certified in 2010.

She operates a clinic from her home and welcomes clients to experience the amazing results BodyTalk demonstrates.
Courses studied include:
Fundamentals
Principles of Consciousness
BioDynamics
Macrocosmic Bodymind
Matrix Dynamics
Mindscape
Breakthrough I
Accunect 1 & 2
Reiki 1