Miranda Lee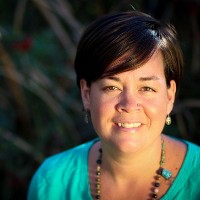 Biography
Miranda has been a wellness practitioner for over 15 years and specializes in prenatal, postpartum, and family health. She also has a particular passion for supporting individuals moving through trauma, grief, and depression.
Along with being a Certified BodyTalk Practitioner, Miranda is also a licensed massage therapist and board certified/licensed acupuncturist. She spent 9 years as a labor doula and homebirth midwifery assistant and has supported hundreds of families through the pregnancy, birth, and postpartum experience.
Miranda was introduced to BodyTalk 7 years ago through getting sessions for her own wellness concerns, and she continues to be delighted by the discovery process in every session with her clients. She loves how BodyTalk supports the body and gives it exactly what it needs in every session.