Becky Rogers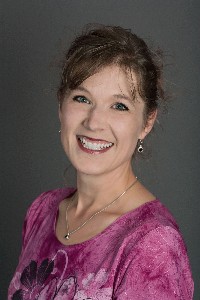 Biography
Becky understands first-hand the power of the body to heal itself, particularly through the BodyTalk system. Now, with 10 years of BodyTalk practice under her belt, she is more committed than ever to helping others in their physical and spiritual development journey.
In 2017, Becky and her husband Tom moved their family from Utah to Ghana to begin a nonprofit called FamiliesMentoringFamilies.org. As a result, all of her sessions are done via distance over Zoom or other messaging apps.
For more information on Becky or to book an appointment with her, go to BookWithBeck.as.me.