Suzi Cook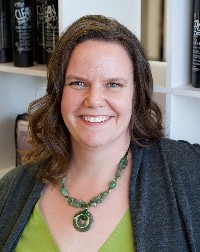 Biography
Suzi Cook is a life mentor and certified BodyTalk practitioner.
But she was not always so. She was once a business manager, lending her talents to corporations. She gave them her time, and they gave her pay and purpose. Though she had wealth, she was always wondering: Why am I so angry? Why am I so unhappy?
BodyTalk was her catalyst of change. Through BodyTalk, BreakThrough and FreeFall, she found true healing. She discovered her purpose as a BodyTalk practitioner. And most importantly, she unearthed her passion.
Are you tired of life seeming like a trial? A bore? A disaster? What is your experience of reality? Are you ready to start living? Suzi is here for you; she is ready to help you find your answers. Together, you can rekindle your joys, heartaches, fears and anticipations in the furnace of your heart, and smelt that most precious of all currency, passion.