Jennifer Oborne Crolly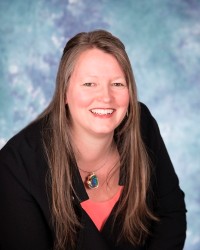 Biography
I am Jennifer Oborne Crolly, and much to my surprise, I have explored healing and healing ways for over 25 years.
In my earlier years, I practiced Classical Homeopathy and intuitive body-energy work with a focus on emotional healing.
For 11 years, I worked with the 7 Teachings; sharing Indigenous Song and Teachings with children to create inspiring, nourishing spaces within school, and to give meaningful expression of "Aboriginal Perspectives' in the classroom.
Most recently, and based on 17 years as a client and my own 7 years of study, I am inspired by the powerful potential of BodyTalk as a consciousness-based healing modality for all ages, and for all kinds of needs or contexts.
Now, through Energetic Explorations, I am bringing many of these healing pathways together and offering personally tailored supports for individuals, groups, families, schools, classrooms and organizations.
> Personal guidance
> BodyTalk sessions
> Workshops, lectures or retreats
> Consulting with educators on 'Aboriginal Perspectives'
> Application of consciousness principles for groups, teams, classrooms and
families to support harmony, well-being and healing
Contact me to explore the possibilities
Jennifer Oborne Crolly, B.Ed., CBP
Certified BodyTalk Practitioner
Email: energetic.explorations@outlook.com
Phone or Text: 204-229-6257