Marie Casparsson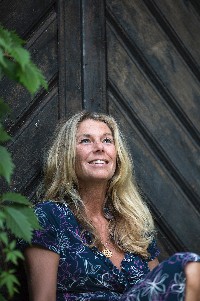 Biography
My interest for energy work is growing all the time. I started off as a coach using NLP and wanted more tools to get deeper. I discovered BodyTalk by chance in 2010 and was intrigued instantly.
The changes that can occur are amazing.
I love meeting clients all over the world, through distant sessions and in real life and experience the changes.
Also:
Craniosacral Therapy
Instant Transformation
Atlantean Healing
Reiki
Massage
Bowen Technique
NLP
In the BodyTalk system I have done the following courses:
BodyTalk Access
BodyTalk Fundamentals
Principles of Consciousness
Biodynamics, Macrocosmic Bodymind
Matrix Dynamics
Mindscape
PaRama college
The Soul's journey and the three brains
Eastern medicine