Julie Skeen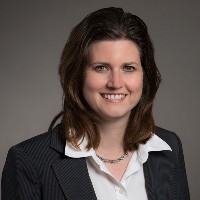 Biography
Julie was first introduced to BodyTalk in 2012 after her 9 year old son suffered from a concussion. His symptoms were not going away until he started to receive BodyTalk sessions. The journey then continued for her family and herself as she saw the power that was possible.
Julie became a Certified BodyTalk Professional to allow her to help others realize the benefits she saw for her son as well as for herself and others with what are considered to be 'chronic' conditions.
Text or email to find a time to discuss further or to schedule an appointment for a session.