Melanie Bettle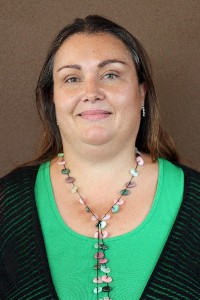 Biography
I work with people of all ages, backgrounds and differing states of health. I have helped clients improve and reduce symptoms of arthritis, slipped discs, pinched nerves, sciatica, joint pain, ligament damage, migraines, anxiety, PCOS, fertility issues, intense period pains, digestive disorders such as heartburn, acid reflux, constipation, irritable bowel syndrome, diverticulitis and coeliac, food intolerances, Crohn's disease, insomnia, fibromyalgia, blood pressure issues, bipolar, memory loss and various Autoimmune conditions such as Grave's disease, Hashimoto's and diabetes (improving blood sugar levels). Sessions have been done to prepare for and aid recovery from stroke, surgery and chemotherapy.
In every session, the focus is to restore a relaxed state, allowing the natural healing response of the body to function properly. I find areas of stress and imbalance using my intuition and tools from the BodyTalk System. A unique balancing formula is created for every client, non-invasive techniques allow their mind and body to shift the areas found in exactly the right order to initiate change. This improves communication and balance between all systems of the body.
Symptoms of stress, pain, anxiety, illness, painful emotions and memories are reduced or disappear entirely. Clients experience more joy and a lightness of spirit. They start feeling like 'themselves' again. Return to a natural state of health and shine bright.
www.facebook.com/melaniebettlebodytalk