Course Listing
Whether you want to learn a little more about BodyTalk or master all there is to know, the IBA has training you need to increase your understanding, hone your skills and improve your life and the lives of others.
With courses suitable for both the interested layperson and the health professional looking for additional healing tools, the IBA promotes global healing.
Spotlight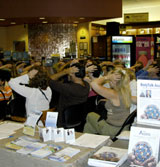 BodyTalk Access was developed for the lay person or as a one-day introduction to the larger BodyTalk System. BodyTalk Access is ideal for first-responders in emergencies.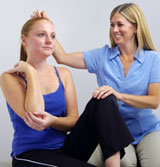 The BodyTalk System can be learned easily and will produce professional results while broadening your scope of professional practice.