Seminars etc.
Instructors
Course Descriptions
BodyTalk Access for Animals Presentation
Show all Upcoming BodyTalk Access for Animals Presentation Courses Scheduled | Back to List of All Courses
---
The presentation will introduce the concepts covered the two day BodyTalk Access for Animals class. You will also be able to watch live demonstrations of aspects of BodyTalk Access for Animals as well as a BodyTalk for Animals live session. There will also be ample time for question and answers with the Trainer.
This course counts for 1 hours of continuing education for Certified BodyTalk Practitioners' requirements.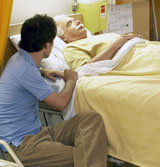 The BodyTalk System provides low-cost preventive care, reduces hospital stays and lowers the cost of drug use by stimulating the body to heal faster.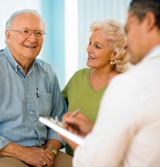 The BodyTalk System enables you to comprehensively explore the big picture of health care, outlining the client's health challenges in a systematic and thorough fashion.