May 2017 Instructor Meeting (Online)
Show all Upcoming May 2017 Instructor Meeting (Online) Courses Scheduled | Back to List of All Courses
---
Online broadcast of the Instructor meeting.
This event is a special two-hour Livestream gathering for all IBA Instructors. During this meeting, John Veltheim will perform a BodyTalk session on the Instructor matrix. He will also be providing some insights into his Three Brains and Soul work and what to look forward to at our upcoming 2017 Members Conference. All of this will be followed by an open Q&A for all those who want to participate.
This course counts for 0 hours of continuing education for Certified BodyTalk Practitioners' requirements.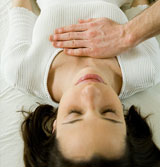 You cannot hurt anyone with BodyTalk. If you perform a technique incorrectly, it simply means there will be no result or change. It will not make the situation worse.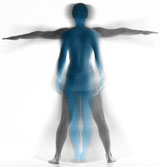 The BodyTalk System is state-of-the-art energy medicine for the future, and will enable you to be involved at the forefront of new approaches to healthcare in the 21st century.