Circadian Rhythms-Supplemental Course
Show all Upcoming Circadian Rhythms-Supplemental Course Courses Scheduled | Back to List of All Courses
---
Special FREE supplemental course open only to students who have taken BodyTalk Direct and Circadian Rhythms. It will explore more specifically how to work with the circadian system at the level of the DNA using the principles taught in BodyTalk Direct.
This course counts for 1 hours of continuing education for Certified BodyTalk Practitioners' requirements.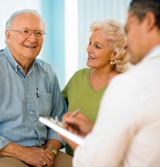 The BodyTalk System enables you to comprehensively explore the big picture of health care, outlining the client's health challenges in a systematic and thorough fashion.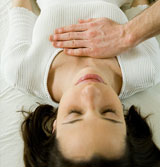 The BodyTalk System encompasses all the aspects of Mind/Body Balance.