Circadian Rhythms-Supplemental Course
Show all Upcoming Circadian Rhythms-Supplemental Course Courses Scheduled | Back to List of All Courses
---
Special FREE supplemental course open only to students who have taken BodyTalk Direct and Circadian Rhythms. It will explore more specifically how to work with the circadian system at the level of the DNA using the principles taught in BodyTalk Direct.
This course counts for 1 hours of continuing education for Certified BodyTalk Practitioners' requirements.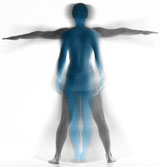 The BodyTalk System is state-of-the-art energy medicine for the future, and will enable you to be involved at the forefront of new approaches to healthcare in the 21st century.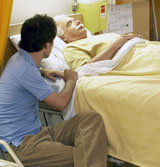 The BodyTalk System provides low-cost preventive care, reduces hospital stays and lowers the cost of drug use by stimulating the body to heal faster.