(Mod 9) BodyTalk: Matrix Dynamics Online
Show all Upcoming (Mod 9) BodyTalk: Matrix Dynamics Online Courses Scheduled | Back to List of All Courses
---
This course addresses the dissolution of the primary and secondary Personality Matrixes of the bodymind. These Matrixes are collective personality masks that profoundly affect the health of the client.
BodyTalk Fundamentals, Principles of Consciousness, and Macrocosmic BodyMind are pre-requisites for this course.
Format: This course is an online format and may differ significantly from the in-person experience of the course. Please inquire with the instructor as to how they intend to create the best experience for online students and if they intend to offer in person practicals in the future.
This course counts for 16 hours of continuing education for Certified BodyTalk Practitioners' requirements.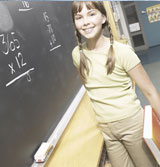 The BodyTalk Access techniques are specifically designed to stimulate balanced brain function and can improve children's learning abilities.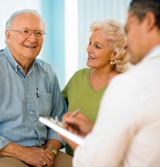 The BodyTalk System enables you to comprehensively explore the big picture of health care, outlining the client's health challenges in a systematic and thorough fashion.