Seminars etc.
Instructors
Course Descriptions
BreakThrough Presentation
Show all Upcoming BreakThrough Presentation Courses Scheduled | Back to List of All Courses
---
How much is your freedom worth?
During this interactive BreakThrough Presentation, we'll explore one thing we all yearn for - the freedom to be ourselves. And why it oftentimes feels that being ourselves is the most impossible thing in the world.
This course counts for 0 hours of continuing education for Certified BodyTalk Practitioners' requirements.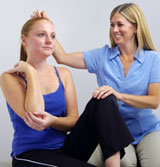 The BodyTalk System can be learned easily and will produce professional results while broadening your scope of professional practice.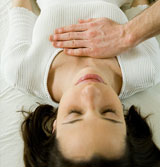 The BodyTalk System encompasses all the aspects of Mind/Body Balance.