BreakThrough Presentation
Show all Upcoming BreakThrough Presentation Courses Scheduled | Back to List of All Courses
---
How much is your freedom worth?
During this interactive BreakThrough Presentation, we'll explore one thing we all yearn for - the freedom to be ourselves. And why it oftentimes feels that being ourselves is the most impossible thing in the world.
This course counts for 0 hours of continuing education for Certified BodyTalk Practitioners' requirements.
Spotlight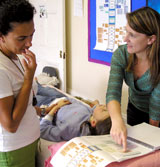 The IBA's Instructors are passionate about their work and dedicated to teaching this simple, but comprehensive system.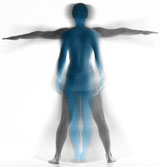 The BodyTalk System is state-of-the-art energy medicine for the future, and will enable you to be involved at the forefront of new approaches to healthcare in the 21st century.