Seminars etc.
Instructors
Course Descriptions
BreakThrough Presentation
Show all Upcoming BreakThrough Presentation Courses Scheduled | Back to List of All Courses
---
How much is your freedom worth?
During this interactive BreakThrough Presentation, we'll explore one thing we all yearn for - the freedom to be ourselves. And why it oftentimes feels that being ourselves is the most impossible thing in the world.
This course counts for 0 hours of continuing education for Certified BodyTalk Practitioners' requirements.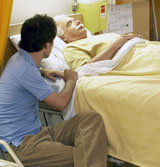 The BodyTalk System provides low-cost preventive care, reduces hospital stays and lowers the cost of drug use by stimulating the body to heal faster.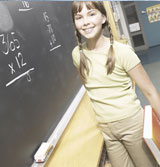 The BodyTalk Access techniques are specifically designed to stimulate balanced brain function and can improve children's learning abilities.