Course Registration
You have selected a course. To complete your registration, please follow these simple steps.
Location
Rosedale on Robson Suite Hotel
838 Hamilton Street @ Robson
Vancouver, BC V6B 6A2 Canada Phone: 1-800-661-8870

Discount
US$350 for first 30 students registered, US$200 each participant thereafter. In this two day seminar participants will have the opportunity to observe, receive and discuss treatments from BodyTalks founder Dr John Veltheim. BodyTalk treatments are guaranteed for the first 30 registrants. After this class number has been reached, additional students can register and attend for a lesser fee but will not receive treatments.
Details
Karla Kadlec is the local coordinator and can be contacted on 604 603 1641 or karlakadlec­@­gmail­.­com. To reserve your room please call the Reservation Department at (800)-661-8870 or (604)-689-8033. Please request the INTERNATIONAL BODYTALK ASSOC./SAGE HEART GROUP. Room rates for a 1-Bedroom room is $109.00 per night (plus applicable taxes).
Instructor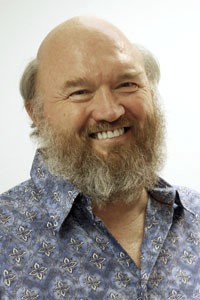 john-web@bodytalksystem.com