Course Registration
You have selected a course. To complete your registration, please follow these simple steps.
Location
DoubleTree by Hilton San Diego Mission Valley
7450 Hazard Center Drive, San Diego, CA, United States
San Diego, CA 92108 USA
Discount
IBA Member Early Bird Discount- 25% off for the first 20 registered $937.50
IBA Member Discount 10% $1125
Details
Myriam Machado Baker is the local coordinator and can be contacted myriam@bodytalksandiego.org or 760-525-0883 . Hotel Reservations: The discount reservation cut-off date is Friday, October 31, 2014.Guests can make reservations by calling 800-222 TREE (8733) and ask for your group code, BTK.
Instructor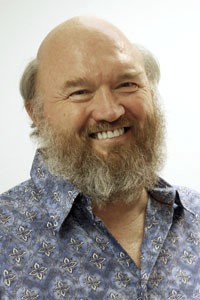 john-web@bodytalksystem.com