Seminars etc.
Instructors
Course Descriptions
Course Registration
You have selected a course. To complete your registration, please follow these simple steps.
Location
Hampton Inn & Suites Valley Forge/Oaks
100 Cresson Blvd, Phoenixville, PA 19460, United States
Phoenixville, PA 19460 USA Phone: 610-676-0900

Discount
$200 discount for IBA Members
A non-refundable fee of $100 for cancellations. Special Room rate of $109 per night if reserved before January 14, 2017.
Details
This course is open to both IBA members and non-members
Martha Wilcockson is the local coordinator and can be contacted at 215-692-2542 or by email: martywilcockson@msn.com
Instructor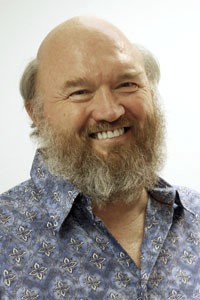 john-web@bodytalksystem.com