Seminars etc.
Instructors
Course Descriptions
Course Registration
You have selected a course. To complete your registration, please follow these simple steps.
Location
Hampton Inn & Suites Valley Forge/Oaks
100 Cresson Blvd, Phoenixville, PA 19460, United States
Phoenixville, PA 19460 USA Phone: 610-676-0900

Discount
Martha Wilcockson is the local coordinator and can be contacted at 215-692-2542 or by email martywilcockson@msn.com
Special Room rate of $109 per night if reserved before January 14, 2017.
Details
US $350 for first 30 students registered, US $200 each participant thereafter.
FULL PAYMENT IS REQUIRED AT TIME OF REGISTRATION FOR SESSIONS. The IBA reserves the right to delete persons from the course who do not pay in full at the time of registration.
In this two-day seminar, participants will have the opportunity to observe, receive and discuss treatments from BodyTalk founder Dr. John Veltheim. BodyTalk treatments are guaranteed for the first 30 registrants. After this class number has been met, additional students can register and attend for lesser fee but will not receive treatments.
Instructor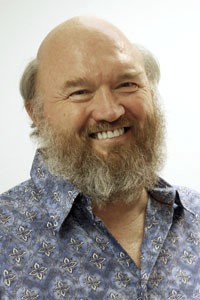 john-web@bodytalksystem.com