Seminars etc.
Instructors
Course Descriptions
Course Registration
You have selected a course. To complete your registration, please follow these simple steps.
Location
Jennifer Utter BodyTalk Offices
10175 Pine Street, Piedmont, SD, United States
Piedmont, SD 57769 USA Phone: 605.786.3974

Discount
Families or groups of two or more registering together no later than Friday, February 17 at midnight, tuition is $135 each. Further details about the course will be sent via email upon registration. Looking forward to seeing you there!
Details
Learn how to relieve stress and help your body heal naturally with BodyTalk Access, presented in a two-evening format, so you can "keep your weekend"! BodyTalk techniques are all natural, safe, simple and effective! Everyone can learn to support themselves and others with these simple techniques. Well-behaved individuals from 9-99 are welcome!
Instructor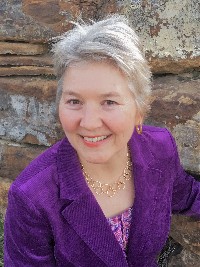 sagewellnessrapidcity@gmail.com