Seminars etc.
Instructors
Course Descriptions
Course Registration
You have selected a course. To complete your registration, please follow these simple steps.
Location
Kolping House
Johannesburg, Gauteng South Africa
Discount
If paid by the 28th August, the fee is R10,500.00 Otherwise full fee is R11,500.00
Details
Comprehensive manuals are provided, as are teas and snacks. Bring lunch so that you won't have to leave the venue.
Instructor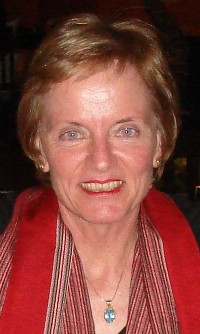 thebromfields@worldonline.co.za
N/A