Course Registration
You have selected a course. To complete your registration, please follow these simple steps.
Location
MindBody Science
303 Potrero Street, Santa Cruz, CA, United States, Bldg 29, Suite 201
Santa Cruz, CA 95060 USA Phone: 831-515-8069

Discount
Early Bird price until December 20th, 2017: $650 Monitor fee: $175
Details
The consciousness work in Principles of Consciousness underlies the foundation of the philosophy behind the BodyTalk System and explains how to apply it in a practical way. It is said that consciousness is all there is. It is the core of everything. This course delves into how our experiences, form our beliefs about life and therefore ourselves; how each one of our organs endocrines and body parts have their own tendencies toward specific states of consciousness/belief systems.
Instructor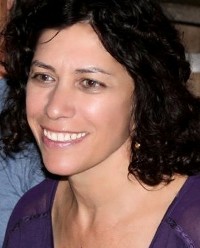 janet@janetgalipo.com
www.janetgalipo.com