Seminars etc.
Instructors
Course Descriptions
Course Registration
You have selected a course. To complete your registration, please follow these simple steps.
Location
Online Broadcast (USA EST)
Sarasota, FL USA
Discount
Members $45 Discount. FH1 Classroom and FH1 DVD qualify for monitoring rate.
Details
LIVESTREAM COURSE
This course is open to the public.
This course will be recorded for later viewing

To view the LiveStream
Log into your IBA account, go left. A link NOW BROADCASTING VIA LIVESTREAM will appear before the start of the course.

Non-Member Log in (all lower case)
Username: Your first name
Password: Your last name

To view Recordings
A link RECORDED LIVESTREAM EVENTS will appear after the course.

To join the VIDEO CHAT during the course. Just click into the CHAT text box and a window will pop up to Join.
Instructor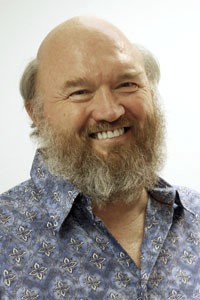 john-web@bodytalksystem.com