Seminars etc.
Instructors
Course Descriptions
Course Registration
You have selected a course. To complete your registration, please follow these simple steps.
Location
South UK
TBC, UK
Discount
Early Bird Deadline - Participants who register & pay prior to 29th March 2018 receive a £100 discount. You pay £500 instead of £600.
Details
This course is the most essential of the advanced courses. The consciousness work in Principles of Consciousness underlies the foundation of the philosophy behind the BodyTalk System and explains how to apply it in a practical way. Please note: The venue will be announced in January 2018. The usual venue that is used in, Berkshire is under refurbishment. The location of the new venue will somewhere between London and Salisbury depending on availability of a suitable venue.
Instructor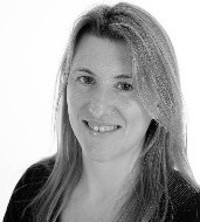 karen@bodytalktraining.co.uk