Seminars etc.
Instructors
Course Descriptions
Course Registration
You have selected a course. To complete your registration, please follow these simple steps.
Discount
Early Bird Deadline - Participants who register & pay prior to 22nd August 2018 receive a £100 discount. You pay £450 instead of £550. Pay now to secure your place
Details
This seminar looks at the macrocosmic view of the function of the bodymind. Techniques learnt include: 21 Minor Chakras, Planets, Chinese Clock, Astrological Houses and the 8th Chakra.
Instructor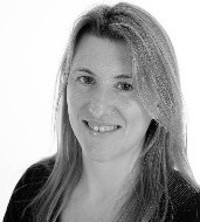 karen@bodytalktraining.co.uk