Seminars etc.
Instructors
Course Descriptions
Course Registration
You have selected a course. To complete your registration, please follow these simple steps.
Discount
Early Bird Deadline - Participants who register & pay prior to 22nd August 2018 receive a £100 discount. You pay £450 instead of £550. Pay now to secure your place
Details
This course addresses the dissolution of the primary and secondary Personality Matrixes of the bodymind. These Matrixes are collective personality masks that profoundly affect the health of the client.
Instructor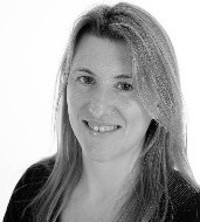 karen@bodytalktraining.co.uk