Seminars etc.
Instructors
Course Descriptions
Course Registration
You have selected a course. To complete your registration, please follow these simple steps.
Location
TBC
Perth, WA Australia
Discount
If you are one of the first 10 participants to register and pay prior to 6th July 2018 you receive an additional $50 discount. You pay $200 instead of $250. Observer Rate: Once the first 10 places have been taken although you will not receive a session you can still join the class as an observer for AUD$150 - if you register and pay prior to 6th July 2018 you will also receive an additional discount of $15.
Details
Join Sr CBI Karen Best for a day of sessions. Karen will be sharing her 15 years of clinical experience through practical application in facilitating BodyTalk sessions.
Instructor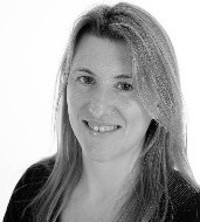 karen@bodytalktraining.co.uk