Seminars etc.
Instructors
Course Descriptions
Course Registration
You have selected a course. To complete your registration, please follow these simple steps.
Location
LiveStream Broadcast (EST)
Sarasota, FL USA
Details
Open to Members only

Prerequisite:
In preparation for the Q&A, we would like you to take the time to read and study the "Formulating Questions" thread on the BreakThrough Forum. There you are given a detailed explanation of the rationale behind our 8-word maximum request for questions and the benefits of such a practice. We encourage you to explore this method well in advance of our Q&A. In this way, you will be well prepared and have time to experiment in formulating your questions beforehand.

We look forward to you joining us.

The "Formulating Questions" thread can be found here:
https://www.bodytalksystem.com/member/forum/thread.cfm?threadid=20373

Note: The recording of this Q&A Session will be available indefinitely to all attendees.
Instructor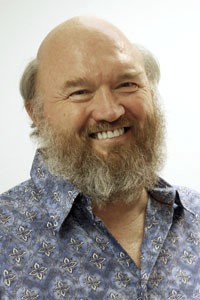 john-web@bodytalksystem.com