Seminars etc.
Instructors
Course Descriptions
Course Registration
You have selected a course. To complete your registration, please follow these simple steps.
Location
University of Victoria
3800 Finnerty Road
Victoria, BC V8P 5C2 Canada
Discount
Pre-register on this page by clicking on the link above - "Proceed to Step 2"!
Please note: The Paypal option incurs an additional 3% fee
Details
Registration includes a comprehensive manual and refreshments. Once you have pre-registered here, you will be sent an email from the instructor within 24 hours outlining payment details & options for completion of your registration plus pertinent class preparation information. Payment options include cash, cheque, internet bank transfer and Paypal. All prices are subject to 5% GST. ~~~~~~~~~~~~~~~~~~~~~~~~~~~~~~~~~~~~~~~~~~~~~~~~~~~~~~~~~~~~~~~~~~~~~ Join Christine for a fun, easy day of learning and hands on practice. You will gain the tools to THRIVE in your life instead of just surviving! All ages are welcome! BodyTalk ACCESS is the BodyTalk System applied in a practical, accessible way. This practical course will also help to prepare students for attending the BodyTalk Fundamentals class.
Instructor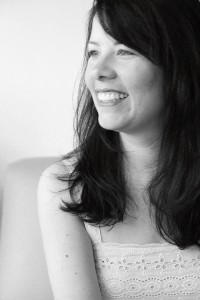 balance@bcbodytalk.com