Seminars etc.
Instructors
Course Descriptions
Course Registration
You have selected a course. To complete your registration, please follow these simple steps.
Location
Red Willow Learning Center
825 West Kent Street
Missoula, MT 59801 USA Phone: 406-880-2639

Discount
Register and pay a $250 deposit by 10/5/2018 and receive $100 off the cost of the course.
Details
Payment plan for new students is available upon request.
Instructor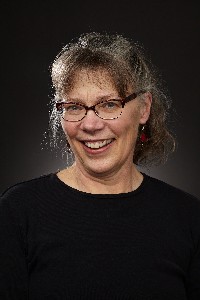 bodytalkmso@msn.com