Seminars etc.
Instructors
Course Descriptions
Course Registration
You have selected a course. To complete your registration, please follow these simple steps.
Location
Morag Bromfield
12 Kew Avenue
Westville, 3629 South Africa Phone: 0934570546

Details
Remember to bring your manuals. There will be several handouts during the 3 days. Bring your lunch - teas will be catered for in the morning and afternoon.
Instructor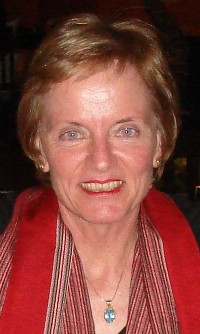 thebromfields@worldonline.co.za
N/A