Course Registration
You have selected a course. To complete your registration, please follow these simple steps.
Location
TRS Inc. Professional Suite
40 Exchange Place, New York, NY 10005, USA, http://www.trsincprofessionalsuite.com/
New York, NY 10005 USA Phone: 212-685-2848

Details
Open to the Public - Free Event

A great opportunity to discover BodyTalk with the Founder of The BodyTalk System, Dr. John Veltheim.

Please share this event with anyone interested in healing in a non-invasive and effective way, without altering your diet, taking prescriptions or supplements or any other tool. Learn how to empower and rely on the innate healing properties that you were born with.

During the presentation you will learn:
* How BodyTalk was developed
* How your entire life story contributes to your current health status
* What to expect during a BodyTalk Session
* What results are possible
* Plus one of the most important techniques in BodyTalk designed to balance your brain and reduce pain and stress.

An opportunity to connect with local practitioners and discover your inborn ability to heal.
Instructor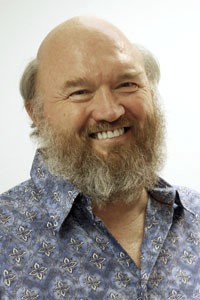 dawn@bodytalksystem.com
Coordinator
IBA Office & Shelley Poovey
office@bodytalksystem.com
Phone: 941-921-7443 or 1-877-519-9119 (US Only)
Fax: 941-924-3779