Course Registration
You have selected a course. To complete your registration, please follow these simple steps.
Location
TRS Inc. Professional Suite
40 Exchange Place, New York, NY 10005, USA, http://www.trsincprofessionalsuite.com/
New York, NY 10005 USA Phone: 212-685-2848

Details
Members Only
US $350 for first 30 students registered will receive a session
US $200 To observe only.
FULL PAYMENT IS REQUIRED AT TIME OF REGISTRATION FOR SESSIONS.
The IBA reserves the right to delete persons from the course who do not pay in full at the time of registration.
Instructor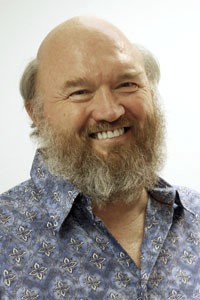 john-web@bodytalksystem.com
Coordinator
IBA Office & Shelley Poovey
office@bodytalksystem.com
Phone: 941-921-7443 or 1-877-519-9119 (US Only)
Fax: 941-924-3779