Seminars etc.
Instructors
Course Descriptions
Course Registration
You have selected a course. To complete your registration, please follow these simple steps.
Location
Reflections, Center for Conscious Living & Yoga
227 East 24th Street
New York, NY 10010 USA
Discount
Register with a friend and you will each receive $50 off = $600 paid in full. Payment plans available: 2 monthly payments - $350 before the class (anytime) and $300 the month of the class. Registration for only the intro lecture on Friday evening is $50. Join us for a free event March 27th @7:15p: Free MindScape Intro. For more details on MindScape and your Instructor, Ana: MindScape with Ana.
Details
STEPS: 1. Pre-register on the IBA website. 2. Pay now and reserve your spot!
Instructor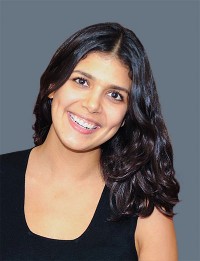 anabodytalk@gmail.com
anabodytalk.com