Seminars etc.
Instructors
Course Descriptions
Course Registration
You have selected a course. To complete your registration, please follow these simple steps.
Location
Holiday Inn Express Columbus
5500 Tuttle Crossing Boulevard
Columbus, OH 43016 USA Phone: 614-793-5500

Discount
Go Here for Online Payment Processing. This is a two-part registration. Click the "Proceed to step 2" above to complete your registration. On the following page, Agree to the Registration Terms to Pre-register. Then click the payment processing link to pay your deposit and complete the registration. To claim Early Bird Discount Click "Redeem Coupon" button and enter "EBJAN" to receive discount. Earlybird discount: Course cost is $650 for the first 10 students to register and pay in full by December 18, 2018. Use Code "MONITORPOC" to receive monitoring fee discount.
Details
$175 deposit is required to hold your space. 25% monitoring fee ($175). We have negotiated a great rate at the venue hotel of $99/night. Please call 614.793.5500 and ask for "Mary Shields PhD Seminars."
Instructor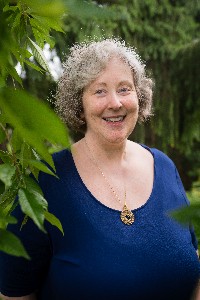 info@maryshieldsphd.com