Seminars etc.
Instructors
Course Descriptions
Course Registration
You have selected a course. To complete your registration, please follow these simple steps.
Location
Spencer Chiropractic Center
1414 NW Vivion Road
Kansas City, MO 64118 USA Phone: 816-977-3490

Discount
$50 Discount for Early Bird Registration and Payment by Feb. 1, 2019
Details
No prerequisites required. Highly experiential and fun!!
Instructor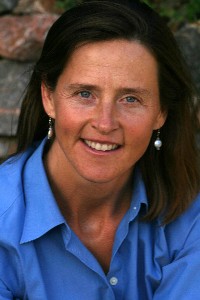 tricia@triciagast.com
www.triciagast.com