Course Registration
You have selected a course. To complete your registration, please follow these simple steps.
Location
Morag Bromfield
12 Kew Avenue
Westville, 3629 South Africa Phone: 0934570546

Discount
If fully paid up by 1st April, R1000 discount is given. This enables us to order the manuals from the USA.
Details
Dress casually as we will be on and off the beds. Comprehensive manuals are supplied, as are teas and snacks.
Instructor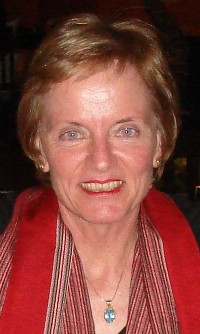 thebromfields@worldonline.co.za
N/A