Course Registration
You have selected a course. To complete your registration, please follow these simple steps.
Location
Centro Cultural João XXIII
Rio de Janeiro, State of Rio de Janeiro Brazil
Discount
Early bird R$2100,00
Details
Informação do hotel
Centro Cultural Joao XXIII
Rua Bambina, 115 - Botafogo
Rio de Janeiro, 22251-050 Brasil
Este curso aborda a formação, reparação e desvinculação de matrizes. A matriz é definida aqui como um campo morfogenético apoiado por um sistema de crenças.
Instructor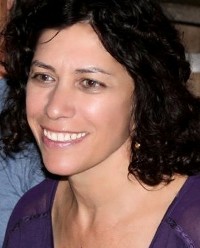 janet@janetgalipo.com
www.janetgalipo.com
Coordinator
Marta Ferreira
martalferreira@gmail.com
Phone: +55 2122883854
Cell Phone: 55 21 981455207
Fax: 55 21 22883854