Seminars etc.
Instructors
Course Descriptions
Course Registration
You have selected a course. To complete your registration, please follow these simple steps.
Location
Hidden River
3901 Main Street, Philadelphia, PA, USA, Bldg B Suite 201
Philadelphia, PA 19127 USA Phone: 215-360-4110

Discount
New Students: $125.00 USD Early Bird Discount has been applied until March 31, 2019. After that the cost will be $150.00 USD. Returning students: (monitor) $60.00 USD. Cancellations: full refund on/before 4/11; cancellation fee $50 4/12 and thereafter. Thank you.
Details
BodyTalk Access is a set of 5 important BodyTalk techniques learned in one day and used for a lifetime. This course is designed to address about 60% of daily ailments and build resilience. You will learn how to balance your brain, release stress, boost your lymphatic and immune system, optimize your structural integration and balance and learn to stabilize a person in emergency crises. BodyTalk Access is very interactive and hands-on! Plus a lot of fun!! A comprehensive BodyTalk Access manual is included and IBA certificate will be issued upon completion. Healthy snacks, tea and water will be provides. Please bring your own lunch. Information regarding local restaurants for lunch (and there are a lot of them within walking distance) will be provided. Looking forward to you being there!!!
Instructor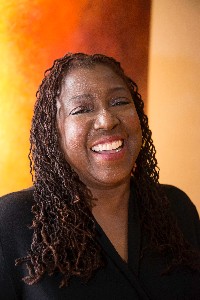 info@DrAliND.com
www.MyDrAli.com
Coordinator
Jacquilen Fostor Tomas, Ali, ND
info@DrAliND.com
Phone: 215-360-4110