Seminars etc.
Instructors
Course Descriptions
Course Registration
You have selected a course. To complete your registration, please follow these simple steps.
Location
The Healing House
Wack Wack
Pasig City, Philippines
Details
It is about time you met your Inner Genius! MindScape is a life changing course that provides simple yet powerful techniques to expand the intuitive mind, enhance creativity, access the subtle senses, and connect with universal consciousness. It is designed to help transcend limitations and open the door to limitless possibilities. The workshop fee includes lunch and a comprehensive manual. Please email tina.healingcircle@gmail.com for more information.
Instructor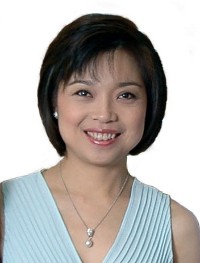 elaineckahn@gmail.com