Course Registration
You have selected a course. To complete your registration, please follow these simple steps.
Location
FreeFall 1
1852 Water Street, Kelowna, BC, Canada, TBA
Kelowna, BC V1Y 1K5 Canada Phone: 2503003199

Discount
682.50 is early bird fee and will run until June 15th
Details
Please provide a full length photo that is recent ( with clothes) with your application. Please email to piacere_dd@yahoo.ca . Please connect with me about payment. I accept PayPal, and or etransfer . This seminar only takes 14 participants. Thank you so much.
Instructor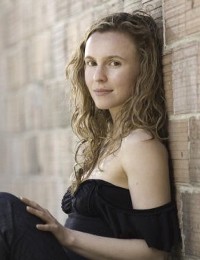 piacere_dd@yahoo.ca