Course Registration
You have selected a course. To complete your registration, please follow these simple steps.
Location
TBD
Kansas City, MO USA
Discount
Go Here for Online Payment Processing. This is a two-part registration. Click the "Proceed to step 2" above to complete your registration. On the following page, Agree to the Registration Terms to Pre-register. Then click the payment processing link to pay your deposit and complete the registration. To claim Early Bird Discount Click "Redeem Coupon" button and enter EBKANSASCITY to receive discount. Earlybird discount: Course cost is $650 for the first 10 students to register and pay in full by April 24, 2019. Use Code "MONITORPOC" to receive monitoring fee discount.
Details
A deposit of $175 must be received to reserve your spot. If the student must cancel, the deposit is fully refundable up to 30 days before the class. 50% of the deposit is refundable up to 14 days before the class. Less than 14 days before the class, the deposit is non-refundable. 25% monitoring fee ($175).
Instructor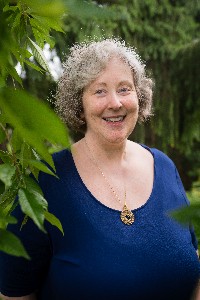 info@maryshieldsphd.com