Course Registration
You have selected a course. To complete your registration, please follow these simple steps.
Location
The Rendezvous Hotel Scarborough
Perth, Western Australia Australia
Discount
A discount of $100 if paid in full by 23rd September.
Details
Address for The Rendezvous Hotel is 148 The Esplanade, Scarborough. Comprehensive textbooks are provided. Bring a pen and paper for notes.
Instructor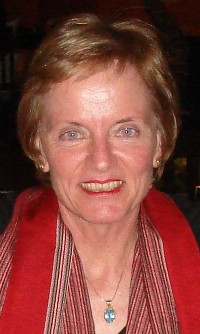 thebromfields@worldonline.co.za
N/A